Yes I know, you didn't receive Volume 2 and yet presented here is Volume 3. Volume 2 from April, 2019 is still in draft form so as a result we decided we should at least let you know where we are and that we are safe. Read on…I posted this on Facebook yesterday…
Safe in Grenada!
We arrived on July 7th, spent a week at an anchorage and moved to Port Louis Marina, St. George's, Grenada on 7/15. I thought you all knew that even though I didn't post it, so I hope I didn't cause any of my friends too much angst worrying about us.
I will eventually get around to writing another installment about our travels, probably from here going backwards to March to catch you all up, but suffice to say the Caribbean life agrees with us.
Just a couple days ago on my Birthday, yachty friends sang Happy Birthday to me in English, French as spoken in Quebec, French as spoken in France, Spanish, and Gaelic. If that wasn't cool enough I learned how to wack off the top of a champagne bottle with a sabre off Kokomo's bow thanks to Wendy and Bill aboard OverStreet.
During the last few months I received my USCG Master's 50 ton Captains License and soon will become a certified Yacht Broker focusing on the Caribbean and Florida markets.
The temperature here during summer is mid 80s during the day and high 70s at night, much cooler than SoFl actually.
Hope all of you near the US coast are prepared for Dorian and thankful that a direct hit appears to be a low percentage as of this writing.
We will fly to SoFl for a visit in October and return to Kokomo in time to make Carriacou for 10/15 for a haul out and Bequia for 11/1 for an exterior paint job, of course weather permitting. We'll visit again for Thanksgiving and return to Kokomo to make Antigua for Christmas and New Year's with other Yachties including Helen and Chris aboard Tyee, and then winter throughout the Southeastern Caribbean concentrating on the French Islands where great Bordeaux is $10, good Rose is $3, Bree is $3/# and freshly baked baguettes are 70 cents.
Before I go, I thought I would leave you with a couple of pictures and videos to entice you to read the full installment when its published…please feel free to share…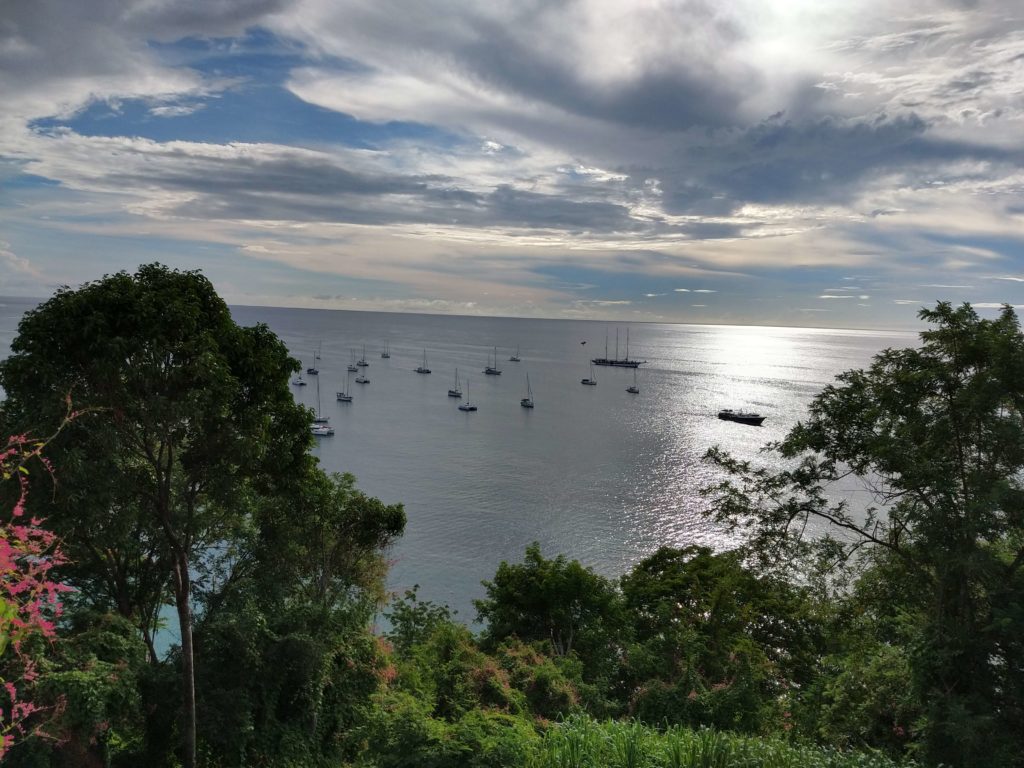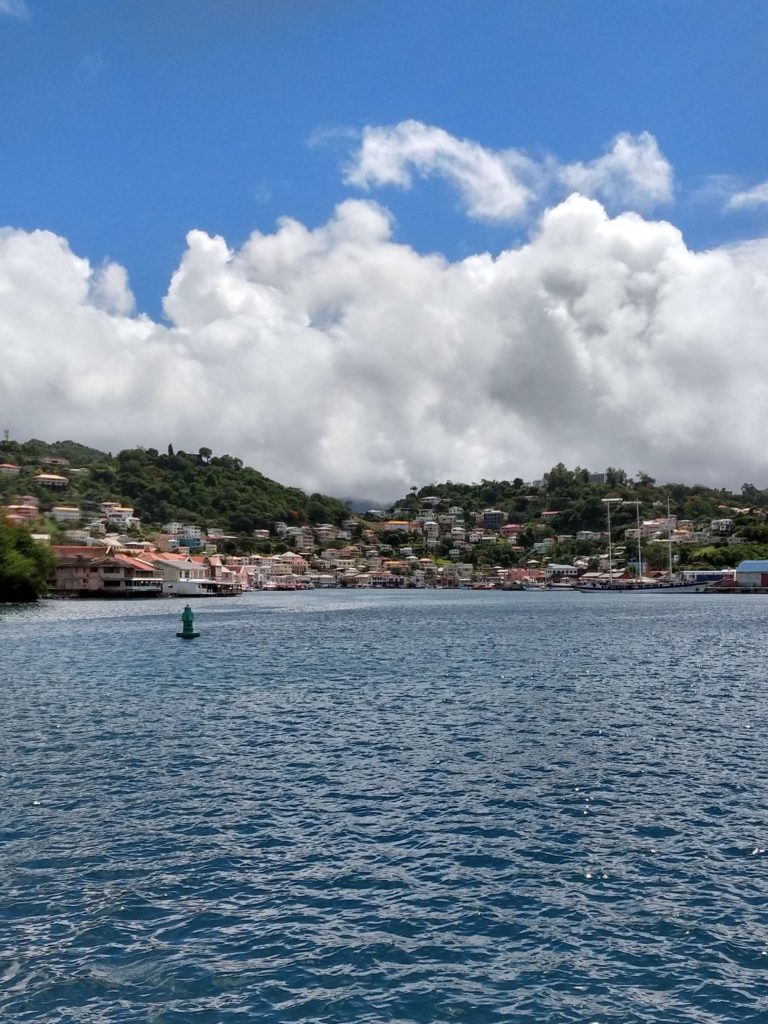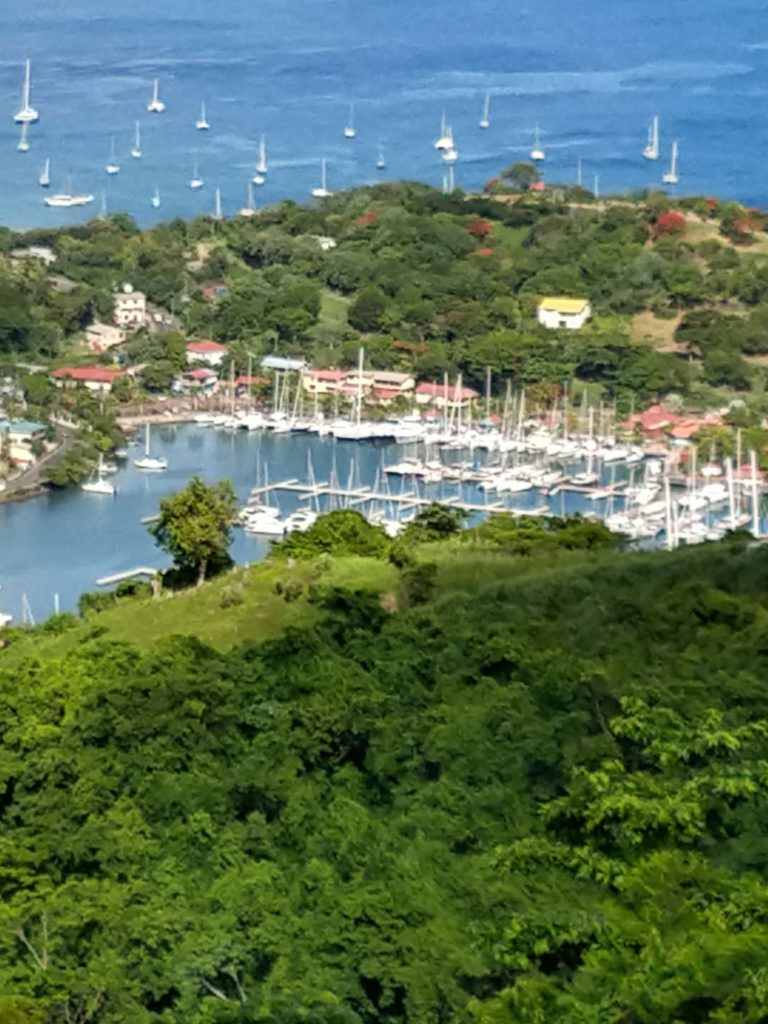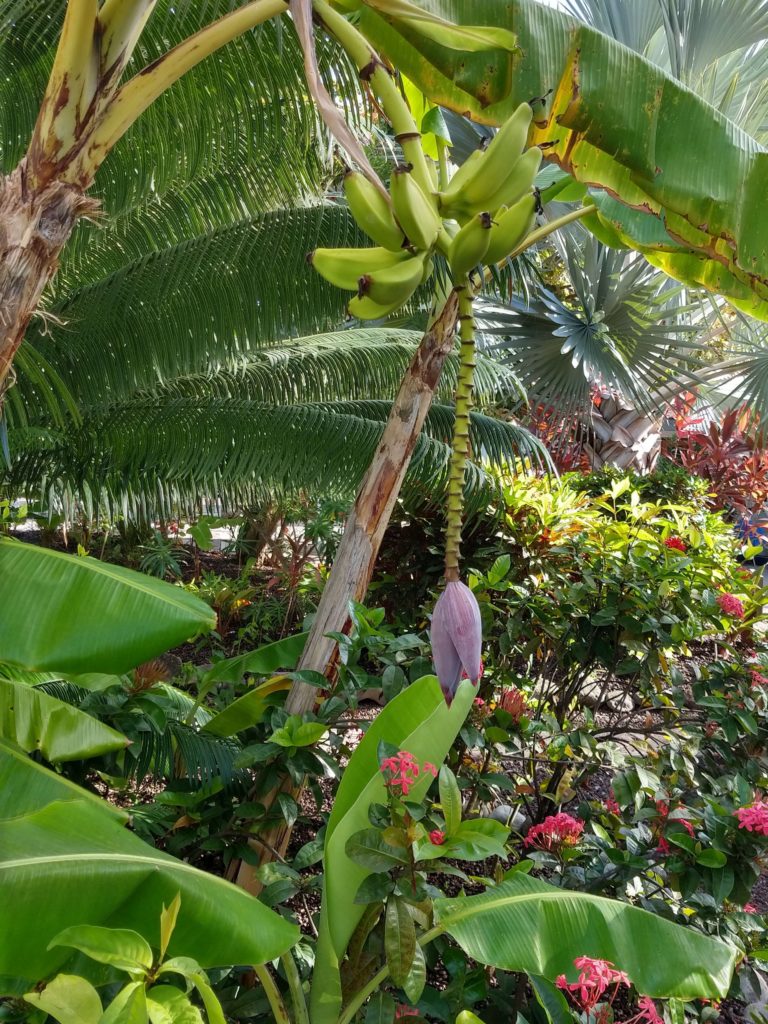 You'll hear from me soon with more pictures and links to videos, once I get it together. Till then enjoy the rest of your summer. Suffice to say, there's no shortage of fun going on here!